10:00-20:00 on working days
10:00-18:00 on weekends
Air conditioner (heat pump) Mitsubishi SRK/SRC80ZR-W Diamond Nordic series
Pre order, available in 1-2 days
Air conditioner (heat pump) Mitsubishi SRK/SRC80ZR-W Diamond Nordic series
Code:
SRK/SRC80ZR-W
| | |
| --- | --- |
| Type | For home |
| Installation | 350 EUR |
| Room | 121-150 m² |
| Power consumption | 0.53-2.82 kW |
| Cooling capacity | 2.3-9.7 kW |
| Heating capacity | 2.1-11.2 kW |
| Conditioner size | 33x120x27 cm |
| Inverter size | 75x88x34 cm |
| Guarantee | 2 years |
Quick installation 350 EUR + Free delivery in Riga and within a radius of 50 km from Riga.

No deposit and prepayment - Pay on site to the master!

The split-system cools the room during high summer temperatures and is capable of replacing heating devices completely when it is up to -25 degrees outside. In heating mode, you save 5 times more compared to electric heating.

The split system consists of two parts - a compressor and an internal block. Inside the compressor there is a container with cooling gas - freon. Circulating inside the copper tubes, the freon cools the air. The peculiarity of the split system is that it is capable of not only cooling, but also serving as a full-fledged economical heater.

The air conditioner has movable shutters, by means of which you get an even distribution of air in horizontal and vertical directions for more accurate temperature balance maintenance.

You will get:

economical energy consumption of A + class;
low noise level,
increased efficiency level up to 500% in heating mode.
Split systems will save your space, time and money:

You will not have to look for additional space in the room, because wall air conditioners do not occupy any additional space unlike bulky mobile installations.
Split systems require maintenance not more often than once a year.
Wall-type air conditioners are 70-80% more economical than mobile ones.
No more noise, wall-type conditioners are 20 decibels quieter than mobile ones.

Do not risk - Order the installation!
Do not risk searching for the masters yourself, our qualified masters will deliver and immediately install the air conditioner, and you will not have to do any prepayments - pay the master both for his work and for the split-system when the air conditioner is already installed.

Installation: installation cost 200 EUR including VAT (with the outdoor unit height and pipe length of no more than 3 m). The installation kit includes everything you need to start using the device.

When ordering our installation, the delivery in Riga and within a radius of 50 km from Riga is free.

The installation term ranges from 1 to 5 days - we will agree with you on a day of installation, and the masters will come at the appointed time.

Before ordering, we recommend consulting us at +371 26003120 or sending us an e-mail to info@morex.lv to specify the installation conditions. Let's choose the optimal air conditioner together. In case you choose a less powerful model, the air conditioner may not cope with its task, although it will work flat out. The excessively powerful air conditioner will turn on too often for short time periods, which will also shorten its service life.

Warranty: 2 years, subject to installation by our masters. In case you install the air conditioner by yourself, the warranty does not apply.

---
Frequently bought together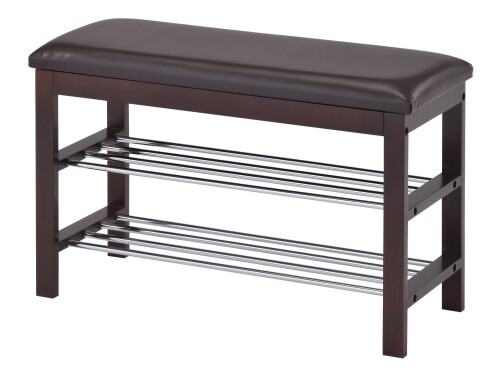 Shelves for shoes "Futura" Brown, 81x31x49cm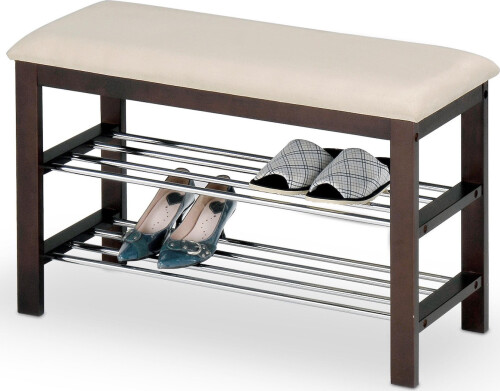 Shelve for shoes "Futura" Cream, 81x31x49cm
---

Reviews Morex.lv
Janis
8 months ago
Ordered on 22/11, received on 23/11 and delivery was free as well. Very smooth checkout process w/ multiple payment options, including banklink; unlike a lot of other ones that just send you an invoice after 2 days. Hands down the best online shopping experience I've had here in Latvia.
Andris
6 months ago
Great service, very kind and helpful personnel.
Dmitry
11 months ago
Was surprised to find some rare items here. (kettlebells with affordable price)
Purmane
5 months ago
I like this place. Polite personnels and good items to buy 🤑