Swimming pool solar heater Intex,1.2x1.2 m (28685)
15 in shop
Available at stock
Add to cart
Code: 28685
Swimming pool solar heater Intex,1.2x1.2 m (28685)
This eco collector will make the Sun work for you! The heating mat will make water in the pool warmer. It is easy to install, easy to drain water, easy to maintain.

Size without water - 1.2x1.2 m.

Made from durable PVC resistant to ultraviolet radiation.

Necessary power capacity of the filtering pump: 1 250-7570 L/h.

Heat transfer: heats up 1 m³ of water per hour (+1°C, during the solstice peak).

Comes with:

connection points (diameter 32 mm),

hose - length 0.5 m, diameter 32 mm,

two 38 mm hose connector adapters,

relief valve (holds the water flow on the way to the collector when the pump is working).

Several heating mats can be connected as a chain.

Recommended number:

1-2 pcs. 3.05 m Intex pools

2-4 pcs. 3.66 m Intex pools

3-5 pcs. 4.57 m Intex pools

4-6 pcs. 4.88 m and larger Intex pools.

Delivery

Take at office

DPD Pickup

Postal office

Pasta Stacija

Omniva

Circle K

Courier in Riga

District centers

Districts

DPD Pickup

Omniva

Courier

Price

For Free!

For Free!

2 EUR

For Free!

2 EUR

2 EUR

4 EUR

5 EUR

5 EUR

4 EUR

5 EUR

5 EUR

Date

Today

6. april

6. april

6. april

6. april

6. april

6. april

6. april

6. april

1-4 days

1-4 days

1-4 days
Delivery country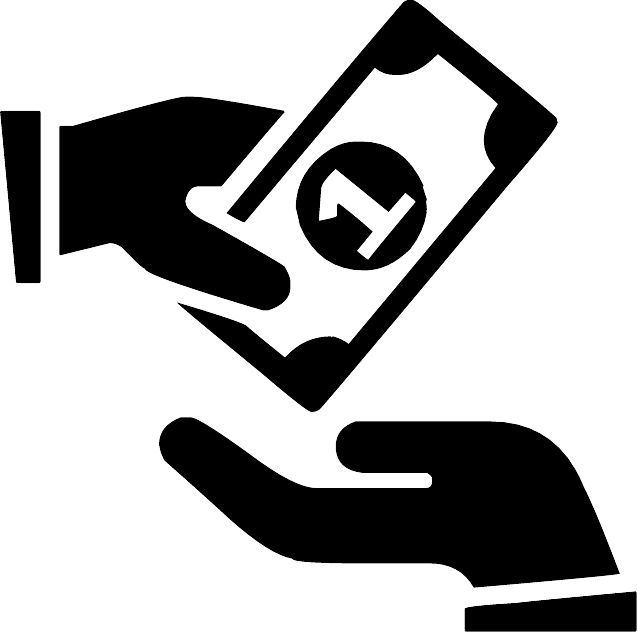 Payment
Cash:
In our shop
For delivery in Latvia
Bank transfer:
For all Shipping kinds
Online payment:
For all Shipping kinds
Frequently bought together