Enders Starter Set BLUE
25 in shop
Available at stock
Add to cart
Code: Morex_starter_set_blue
Enders Starter Set BLUE
| | |
| --- | --- |
| Type | Set |
| Size | 44.6x38 cm |
| Height | 36.7 cm |
| Weight | 4.1 kg |
| Upper reservoir | 15 l |
| Bottom reservoir | 17 l |
| Upper indicator | No |
| Bottom indicator | Yes |
Fresh water flushable camping toilet awarded the Caravaning Design Award 2010.
The Starter Set for the first use: Enough chemicals for up to 200 flushes.
The Starter Set Blue contains everything that you need for the first use of your chemical toilet. In addition to the toilet itself the set includes 1 litre of chemical concentrate for the fresh water tank (Ensan
Rinse
), 2.5 litres of chemical liquid for the wastewater tank (Ensan
Blue
) and 4 rolls of dissolvable toilet paper (Ensan camping toilet paper).
Numerous special features
- Only model with transport rollers for easy transportation when full (35 kg) making it suitable for women and children.
- Large tank for up to 50 flushes
- Only model on the market in this price category with a highly efficient piston pump.
- Pivoting filling pipe makes it easy to fill the camping toilet with sanitation liquid.
- Level indicator
- Emptying pipe with ventilation valve
Product Description
- Colour: 2-tone grey/pearl white.
- Particularly smooth, hygienic surface
- Weight: 4.1 kg
- Dimensions: H=36.7cm / W=38.0 cm / D=44.6 cm
- Fresh water tank: 15.0 litres volume
- Wastewater tank: 17.0 litres volume
Delivery

Take at office

DPD Pickup

Postal office

Omniva

Circle K

Courier in Riga

District centers

Districts

DPD Pickup

Omniva

Courier

Price

For Free!

For Free!

2 EUR

2 EUR

2 EUR

6 EUR

8 EUR

11 EUR

4 EUR

5 EUR

8 EUR

Date

Tomorrow

7. april

7. april

7. april

7. april

7. april

7. april

7. april

1-4 days

1-4 days

1-4 days
Delivery country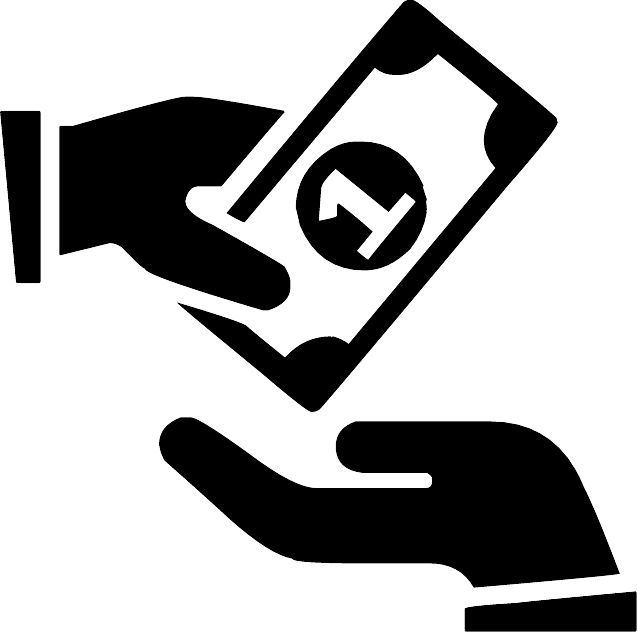 Payment
Cash:
In our shop
For delivery in Latvia
Bank transfer:
For all Shipping kinds
Online payment:
For all Shipping kinds
Frequently bought together