Metal Kettlebell With Vinyl Coating 12 kg
Out of stock
Metal Kettlebell With Vinyl Coating 12 kg
| | |
| --- | --- |
| Type | Kettlebell |
| Weight | 12 kg |
Metal Kettlebell 12 kg
How to work out various muscles of your body effectively? The simplest and most well-known, always topical option – kettlebell training sessions! There exist a lot of different exercise sets with this fitness equipment, but the result is always there - a beautiful and slim body, and, of course, excellent mood and well-being.
The kettlebell is made of high quality metal and has a durable vinyl coating. If you want to update the sports equipment in your fitness club, then this is the ideal option - such kettlebells will remain as good as new for a long time, and their bright colours will surely attract your customers.
In addition, kettlebells are very economical - do various exercises on different muscle groups, and you won't have to spend a lot of money on buying trendy fitness devices. Come to collect the goods to our store in Riga, Granita iela 3, or book the delivery to your home or to your gym. Remember - where there is a sound body there must be a sound mind!
Metal Kettlebell With Vinyl Coating 12 kg
can be used both at home and in the gym.
Resistant to moisture;
Increased wear resistance;
Filling: metal;
Coating: vinyl.
Color may differ from picture.
Delivery

Take at office

DPD Pickup

Postal office

Pasta Pakomāts

Omniva

Narvesen

Courier in Riga

District centers

Districts

DPD Pickup

Omniva

Courier

Price

For Free!

For Free!

2 EUR

2 EUR

2 EUR

2 EUR

6 EUR

8 EUR

11 EUR

4 EUR

5 EUR

8 EUR

Date

-

-

-

-

-

-

-

-

-

-

-

1-4 days
Delivery country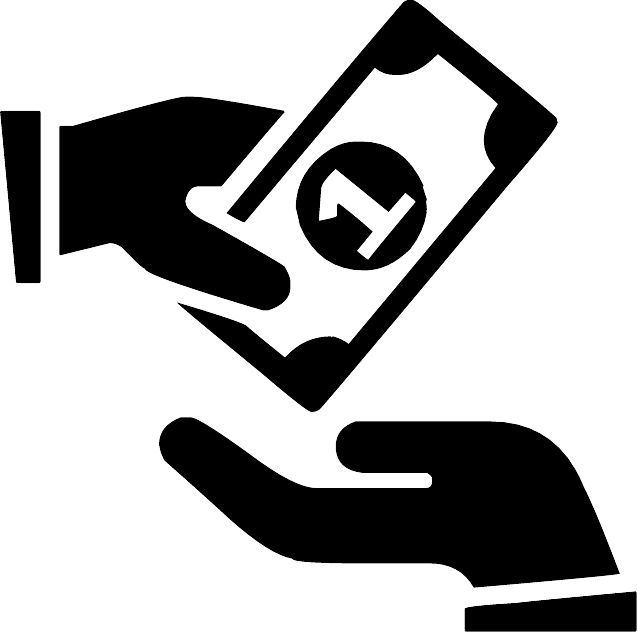 Payment
Cash:
In our shop
Bank transfer:
For all Shipping kinds
Online payment:
For all Shipping kinds
Frequently bought together