Massage Foam Roller Purple (DY-FR-004)
63 in shop
Available at shop (Riga, Granita iela 3 - k1)
Massage Foam Roller Purple (DY-FR-004)
Features:
Ideal for self massage, balance training.
Use it at home or the gym.
Withstands wear and tear, easy to clean, light weight.
Durable: It will maintain its shape even after repeated use for a long period of time.
It made of high density EVA foam with a dotted textured surface, soft to the touch for added comfort.
Great for the lower body, as it helps to relieve soft tissue tightness legs, lower back, buttocks, hamstrings, this movie stretches the muscles and tendons, therefore, to provide soothe ness, increasing blood flow and circulation to the soft tissues.
Ideal for yoga, pilates, fitness, exercise, physical therapy and rehabilitation. Specially designed embossed mesh cones firm but flexible, as well as the thumbs of the masseur.
Along the foam roller to help alleviate spikes or nodes that form the muscles, replicating the effects of regular massage.
Benefits:
Relax your body, eliminate fatigue.
Massage muscle tension.
Effectively improve the quality of sleep.
Form of a slender figure.
Delivery

Take at office

DPD Pickup

Postal office

Pasta Pakomāts

Omniva

Circle K

Narvesen

Courier in Riga

District centers

Districts

DPD Pickup

Omniva

Courier

Price

For Free!

2 EUR

2 EUR

2 EUR

2 EUR

2 EUR

2 EUR

4 EUR

5 EUR

5 EUR

4 EUR

5 EUR

5 EUR

Date

Today

1-4 days

21. june

21. june

21. june

21. june

21. june

1-4 days

1-4 days

1-4 days

1-4 days

21. june

1-4 days
Delivery country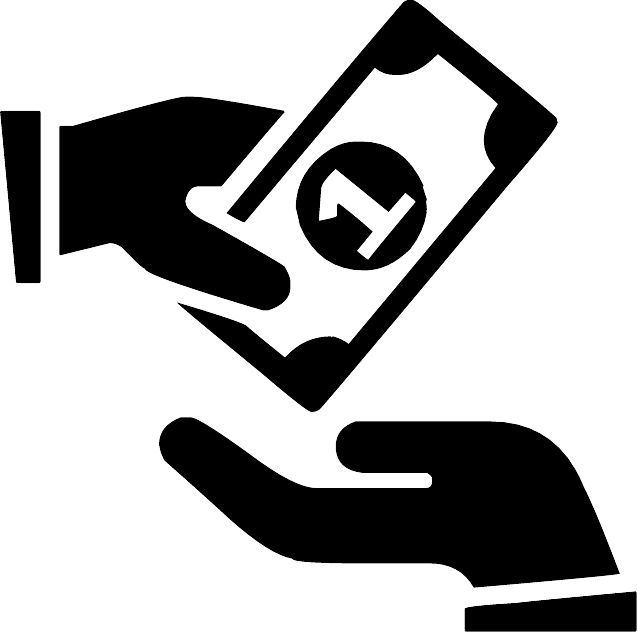 Payment
Cash:
In our shop
Bank transfer:
For all Shipping kinds
Online payment:
For all Shipping kinds
Frequently bought together