10:00-19:00 on working days
10:00-17:00 on weekends
Stepper with rope, black
Available at shop (Riga, Maskavas 418B)
Stepper with rope, black
Code:
00003121
Active stepper training does not only strengthen leg muscles and buttocks, but it also improves the overall fitness. Thanks to the twist stepper with ropes one can easily diversify daily trainings or start a healthy sport routine. It works well both in the training room and at home. It does not occupy too much space, but still, it allows to do intense workouts. The clear LCD display has 4 monitoring functions

counts repetitions,
time of exercise
calories burned
average repetitions per minute,
what allows the person exercising to keep the right pace.

Additionally, the attached ropes with handles enable simultaneous arms workout. The entire training set does not only guarantee the development of legs and arms but also the entire body by combining exercises in a standing position and activating muscles located in other parts of the body. The exercise machine has adjustable step height, which affects the difficulty of training. Beginners can, therefore, use a setting that allows less effort, and more advanced users can increase the height of steps, which will intensify the training. Furthermore, thanks to the steps moving diagonally the entire training is even more effective. The durable construction of the stepper and special, non-slip feet enable dynamic movements, and the rubber legs widened at the bottom guarantee safety and stability. The set also includes a maintenance kit: two hand tools and a lubricant.

SPECIFICATION

dimensions (length / width / height): 40/37/18cm
rope length: 95cm
weight: 6,8kg
weight with packaging: 7,45kg
LCD display provides clear readout of workout parameters.
The difficulty of the workout can be adjusted according to individual requirements depending on the level of fitness.
The flat rubber feet prevent the device from slipping.
Attached ropes with handles allow you to train your upper and lower body at the same time.
Frequently bought together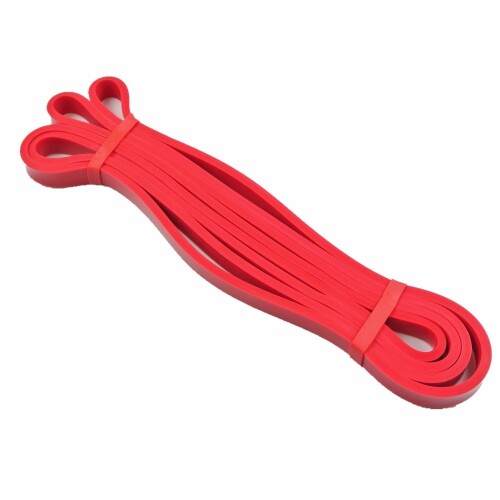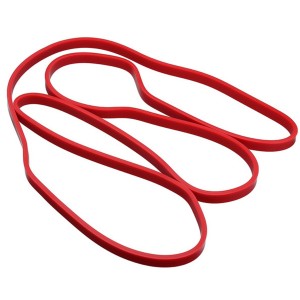 Resistance Band - expander Power Band 208x1,3cm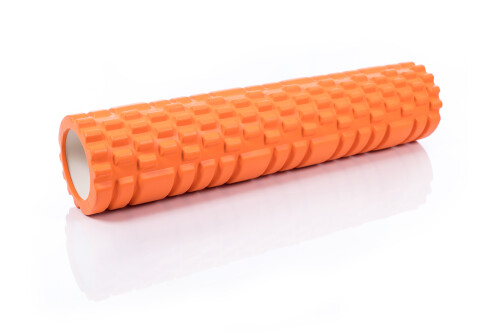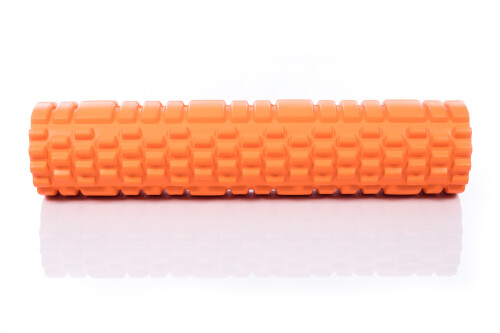 Massage Foam Roller Yoga Roller 14x62cm, orange
---

Reviews Morex.lv
Stėja
a year ago
I ordered cosmetologic chair/table from this company to Lithuania. Read the reviews and choose to buy from Morex than from my own country selling companies. I was suprised by the fast shipping! They shipped it very fast, pretty got it the other day. The problem was with the DPD couriers who somehow managed to lost the huge package for a few days and damage it. But after some calls and searching the package was found. The chair itself is in good quality, inside of the package wasn't damaged, so I am happy. Your customer service is amazing, got replies in email very fast! Thank you so much! Will be definitely ordering more.
Risto
in the last week
Excellent service - bought an AM Fusion SUP board - with a great on-sale offering price - on Wednesday evening. And on Friday morning, it was already delivered to my doorstep. Absolutely great, keep up this kind of customer-oriented service (Y)
Vjatseslav
2 months ago
This is one of the best online experiences I've had. Delivery was lightning fast and flow was smooth. Keep up the good work!
Eric
9 months ago
Ordered online and asked to prepare my order for prompt collection. Everything was prepared as I arrived, upon paying the order I got a discount voucher in value of 5e, got some other useful stuff offered I did not even imagine needing, paid the additional goods, got the 5e off, and retained another 5e voucher for the next deal. Great and helpful staff, cracking jokes and responding well to my silly ones. Good job. Commended and recommended.
Ольга
3 weeks ago
Very good shop! fast , convenient , on time , excellent service and level of service ! You are the best!