Air conditioner (heat pump) Mitsubishi FDTC25VF/SRC25ZMX-S
Pre order, available in 1-2 days


Add to cart
Code: FDTC25VF_SRC25ZMX_S
Air conditioner (heat pump) Mitsubishi FDTC25VF/SRC25ZMX-S
| | |
| --- | --- |
| Type | Industrial |
| Installation | 250 EUR |
| Room | 45-60 m2 |
| Power consumption | 0.84 kW/h |
| Cooling capacity | 3.2 kW |
| Heating capacity | 4.7 kW |
| Air flow m³/min | 10.5 m³/min |
| Conditioner size | 70x70x28 cm |
| Conditioner weight | 18.5 kg |
| Inverter size | 78x60x29 cm |
| Inverter weight | 35 kg |
| The cooling temperature in ° C | -15°C ~ +43°C |
| Heating temperature in ° C | -15°C ~ +24°C |
Quick installation 250 EUR

+ Free delivery in Riga and within a radius of 50 km from Riga.
Book the installation just 1-5 days before!
No deposit and prepayment - Pay on site to the master!
Features:
FUZZY AUTO MODE:Automatically the unit determines its operating mode and temperature setting based on a fuzzy calculation and adjusts the inverter frequency.
AUTOMATIC OPERATION: The air conditioner will automatically selects from heating, cooling or dry operation.
WIDE TEMPERATURE RANGE: Advanced technology of the Mitsubishi Heavy Industries inverters has improved the heating and cooling operation range. This unit can be installed when heating or cooling operation is required at low ambient conditions down to -15°C.
Air Flow Functions:
MEMORY FLAP: While the flap is swinging it can be stopped at any angle. The flap returns to this position next time the unit starts.
UP/DOWN FLAP SWING:The Up/Down flap can be adjusted to the preferred angle anywhere between horizontal and perpendicular.
AUTO FLAP MODE:The unit automatically selects the optimal angle whatever the operation mode.
Delivery

Montāža Rīga +50km

Montāža Latvija

Take at office

Courier in Riga

District centers

Districts

Montāža Lietuva

Montāža Igaunija

Courier

Price

250 EUR

275 EUR

For Free!

19 EUR

22 EUR

29 EUR

295 EUR

295 EUR

29 EUR

Date

1-5 days

1-5 days

1-2 days

2-3 days

2-3 days

2-3 days

1-5 days

1-5 days

2-3 days
Delivery country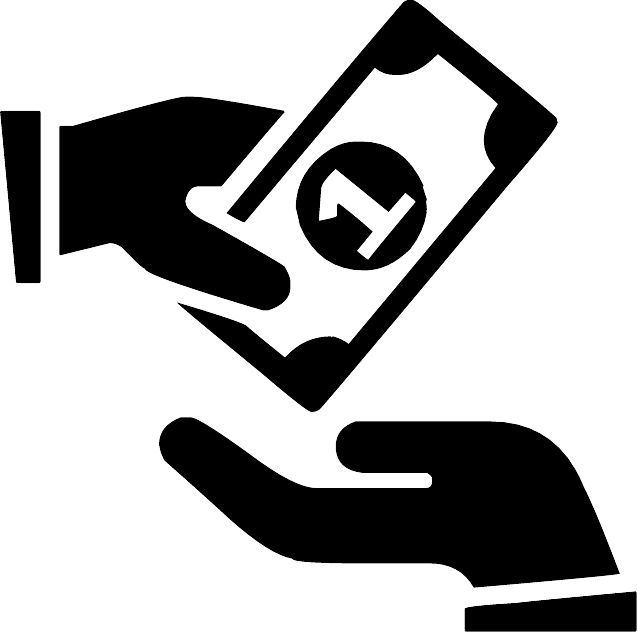 Payment
Cash:
In our shop
For delivery in Latvia
Bank transfer:
For all Shipping kinds
Online payment:
For all Shipping kinds
Frequently bought together