Metal detector Garrett ACE 350 (EURO ACE) + GIFTS
3 in shop
Available at stock
Add to cart
Code: 1140360
Metal detector Garrett ACE 350 (EURO ACE) + GIFTS
| | |
| --- | --- |
| Battery type | 4xAA / 1.5 V |
| Frequency | 8.25 kHz |
| Coil | 8.5"x11" DD |
| Weight | 1.3 kg |
| Type | Ground |
| Class | Beginners |
| Purpose | Treasure and artifacts / Beach finds |
| DD coil | Yes |
| PinPoint | Yes |
| Volume control | No |
| Display backlight | No |
| 3.5mm headphone jack | No |
| 6.3mm headphone jack | Yes |
Garrett ACE 350 Metal Detector with 8.5x11" PROformance DD Search Coil‌

Gifts:
Garrett ClearSound Easy Stow Headphones, Rain Cover, Garrett AT GOLD Backpack.
Hunting for more coins, rings & gold jewelry? Garrett ACE 350: A powerful metal detector for you! The world's most popular family of metal detectors has a new big brother. It comes with powerful, large 8.5" x 11" PROformance Double-D search coil. DD configuration provides greater detection depth and performance by significantly reducing the negative effects of heavily mineralized ground and saltwater interference. The long, narrow detection field provides excellent scanning coverage and target separation ability, as compared to conventional coils. The blunted tip and tail design further extends the coil's total scan area and offers improved searching along obstacles and is optimized for maximum detection depth on small relics and coin-sized targets.
Features:
Total Weight :Weighs in at 2.8 lbs (1.27 kgs)
Warranty : Includes 2 Year Limited Warranty
Frequency : Operates at a 8.25 kHz Frequency
Accept / Reject Discrimination : Modifies Discrimination Patterns with Garrett's Notch Discrimination
Continuous Coin Depth Indicator : Determines a Target's Depth with the Continuous Coin Depth Indicator
Discrimination Control : Allows Control of Iron Discrimination Levels Using the Enhanced Iron Resolution Feature
Factory Included Accessories:
Manual
Hardware Set
4-AA Batteries
Arm Rest Strap
Instructional DVD
8.5x11" PROformance DD Search Coil‌
Delivery

Take at office

DPD Pickup

Pasta Nodaļa

Pasta Stacija

Omniva

Circle K

Courier in Riga

District centers

Districts

DPD Pickup

Omniva

Courier

Price

For Free!

For Free!

For Free!

For Free!

For Free!

For Free!

4 EUR

5 EUR

5 EUR

For Free!

For Free!

7 EUR

Date

Today

Tomorrow

Tomorrow

Tomorrow

Tomorrow

Tomorrow

Tomorrow

Tomorrow

Tomorrow

Tomorrow

Tomorrow

Tomorrow
Delivery country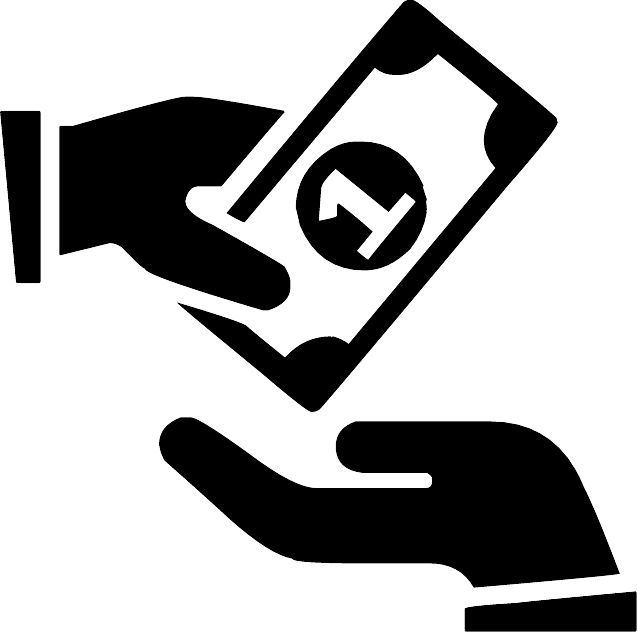 Payment
Cash:
In our shop
For delivery in Latvia
Bank transfer:
For all Shipping kinds
Online payment:
For all Shipping kinds
Frequently bought together