10:00-19:00 on working days
10:00-17:00 on weekends
Inflatable 4-seat boat Intex 68376 MARINER 4 Boat Set, hard floor (328x145x48)
Available at shop (Riga, Maskavas 418B)
Inflatable 4-seat boat Intex 68376 MARINER 4 Boat Set, hard floor (328x145x48)
Code:
68376
| | |
| --- | --- |
| Type | Reinforced multilayer PVC |
| Number of places | 4 |
| Length | 328 cm |
| Width | 145 cm |
| Load capacity | 400 kg |
| Weight | 37.20 kg |
| Floring | Hard |
| Tube diam. | 48 cm |
| Max Motor | 3 hp |
| Guarantee | 2 years |
A 4-seat inflatable boat Intex 68376 is designed for safe and comfortable pastime on the water. The capacity of this water craft is 3 (+1) passengers. Maximum weight is up to 400 kg.

An inflatable motormount boat is manufactured from PVC with the addition of a reinforced net. The floor is durable and is tear proof. PVC is resistant to aggressive influence of atmospheric agents.

The inflatable fishing boat is equipped with two mobile row locks with safety clips and two fishing rod holders. There are two handles.

The boat is provided with 3 inflatable seats, a special rubber bump stop, and an outside guard railing along the whole length of the boat.

Technical characteristics:

Number of seats: 3+1.
Dimensions: 328х145х48 cm.
Weight: 39 kg.
Material: super durable PVC
PVC thickness: 0.75 mm.
Fishing rod holders: 2.
Row locks with safety clips: 2.
Floor construction: Wave Beam
Number of air chambers: 3.
Motor bracket: yes
Oars: aluminium, 137 cm.
Portable pump: yes
Bags: 2.
Seat cushions: 3.
Inflatable boat Intex 68376 is of high quality, ergonomic and comfortable.

You can buy the inflatable boat Intex in our showroom every day, but you'd better do it today. There is a convenient online delivery system for customers.


Frequently bought together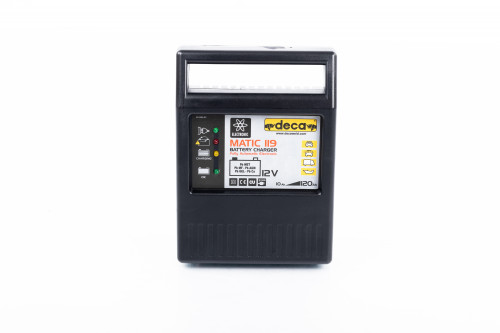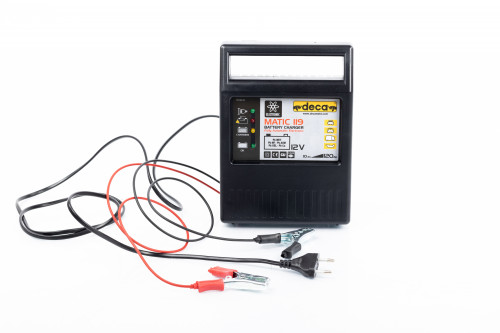 Pulse Battery Charger DECA 9A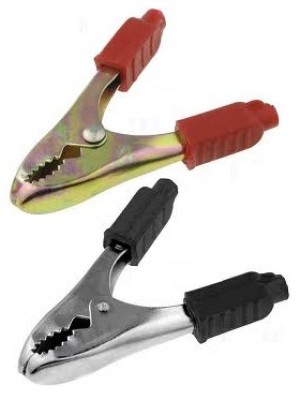 Material:
Metal and plastic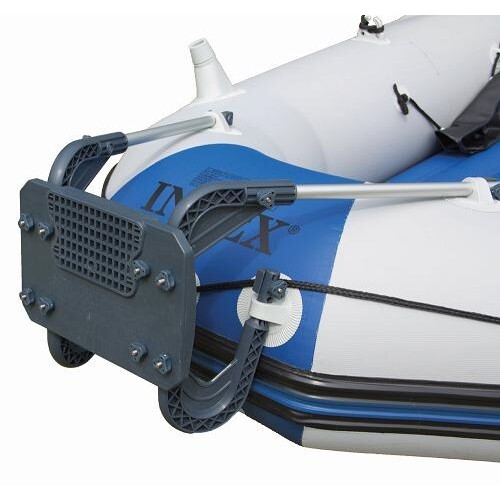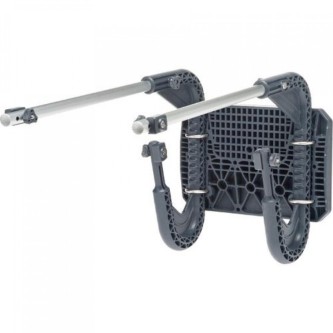 ---

Reviews Morex.lv
Stėja
a year ago
I ordered cosmetologic chair/table from this company to Lithuania. Read the reviews and choose to buy from Morex than from my own country selling companies. I was suprised by the fast shipping! They shipped it very fast, pretty got it the other day. The problem was with the DPD couriers who somehow managed to lost the huge package for a few days and damage it. But after some calls and searching the package was found. The chair itself is in good quality, inside of the package wasn't damaged, so I am happy. Your customer service is amazing, got replies in email very fast! Thank you so much! Will be definitely ordering more.
Andrei
4 months ago
Good place to buy stuff! Cheap and fast delivery. only 1-3 days from Latvia warehouse to Estonia.
Risto
6 months ago
Excellent service - bought an AM Fusion SUP board - with a great on-sale offering price - on Wednesday evening. And on Friday morning, it was already delivered to my doorstep. Absolutely great, keep up this kind of customer-oriented service (Y)
Eric
a year ago
Ordered online and asked to prepare my order for prompt collection. Everything was prepared as I arrived, upon paying the order I got a discount voucher in value of 5e, got some other useful stuff offered I did not even imagine needing, paid the additional goods, got the 5e off, and retained another 5e voucher for the next deal. Great and helpful staff, cracking jokes and responding well to my silly ones. Good job. Commended and recommended.