Kendama Aura Red/White Split Beech
14 in shop
Available at stock
Add to cart
Code: AURA-HALFSPLIT-RED
Kendama Aura Red/White Split Beech
| | |
| --- | --- |
| Material | Beech |
| Size | 7х18 cm |
Kendama is a toy that will be an excellent pastime and at the same time, a thing that will help develop the feeling of rhythm, dexterity, attention and persistence.

Wooden kendama is constructed of a hammer-like handle with hollows on both sides, and a ball on a string, attached to the handle. There is one more cup on the bottom end of the handle, and there is a spike on top. There are no definite rules of playing with kendama. The point of the game is to throw the ball up and to try to catch it on the spike or into one of the cups.

This kendama model is made of solid beech wood. Beech wood has unique coloring: beautiful light colour with red-yellowish shade. Beech wood is durable material, that will keep the shape of the kendama for a long time.

The ball of colored kendama Aura Red/White Split is painted red and white. It's worth pointing out that the division into two colors simplifies the tricks of putting the ball on the spike.

Main characteristics:

A handle with a spike.

3 cups.

A ball with a hole, attached with a string.

Color: red and white.

Width: 7 cm.

Height 18 cm.
Kendama Aura Red/White Split is an excellent way to get distracted from problems and to get rid of bad mood.


Delivery

Take at office

DPD Pickup

Postal office

Pasta Stacija

Omniva

Circle K

Courier in Riga

District centers

Districts

DPD Pickup

Omniva

Courier

Price

For Free!

For Free!

2 EUR

For Free!

2 EUR

2 EUR

4 EUR

5 EUR

5 EUR

4 EUR

5 EUR

5 EUR

Date

Today

25. february

25. february

25. february

25. february

25. february

25. february

25. february

25. february

25. february

25. february

1-4 days
Delivery country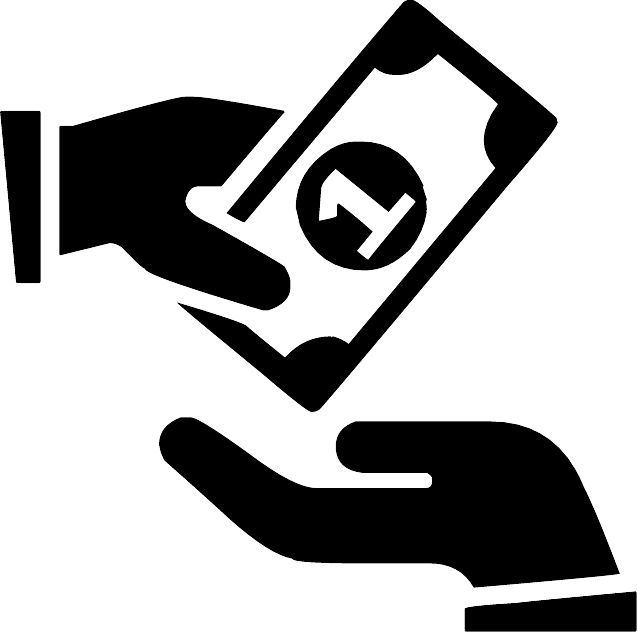 Payment
Cash:
In our shop
For delivery in Latvia
Bank transfer:
For all Shipping kinds
Online payment:
For all Shipping kinds
Frequently bought together