10:00-19:00 on working days
10:00-17:00 on weekends
Kettlebell Vin-Bell 16 kg
Kettlebell Vin-Bell 16 kg
Code:
DY-KD-210-16kg
| | |
| --- | --- |
| Type | Kettlebell |
| Weight | 16 kg |
| Inner diameter | 24 cm |
| Guarantee | 2 years |
Kettlebell Vin-Bell 16 kg
Are you a healthy lifestyle fan looking for suitable sports equipment to improve your physical shape? Would you like to update the facilities of your gym or fitness club? Vin-Bell kettlebell is exactly what you need.
These kettlebells will allow you to build not only your biceps, triceps and deltoid muscles, as some may believe, but you can also work out the muscles of the press, legs and buttocks effectively. In addition, proper exercising with kettlebells helps to improve your posture. Why not start a comprehensive work on your body today?
Vin-Bell is a perfect solution for all fitness enthusiasts. The dumbbells are filled with cement, and their unique features are rubber pads against floor scratching and a special plastic coating resistant to moisture and wear - Vin-Bell will be in use for a long time! Choose the weight you need and start your workouts!
Kettlebell Vin-Bell 16 kg can be used both at home and in the gym.
Resistant to moisture and wear, the surface is made of plastic.
Increased wear resistance
Filling: cement
Coating: plastic
Frequently bought together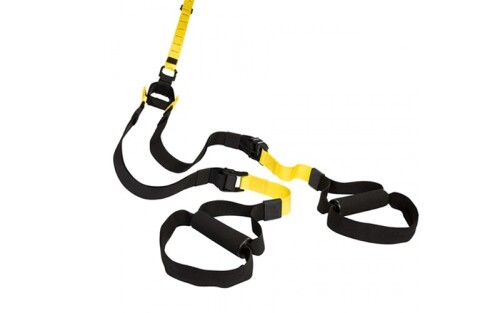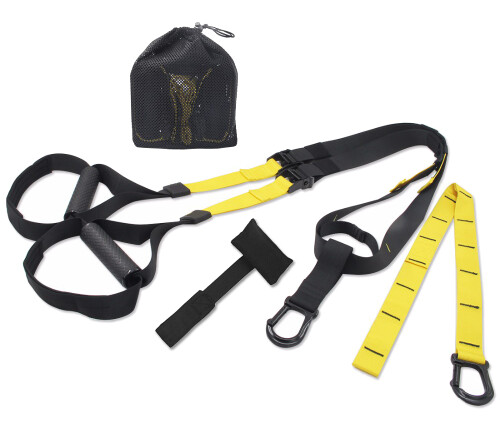 Fitness Sport Sling with Door Anchor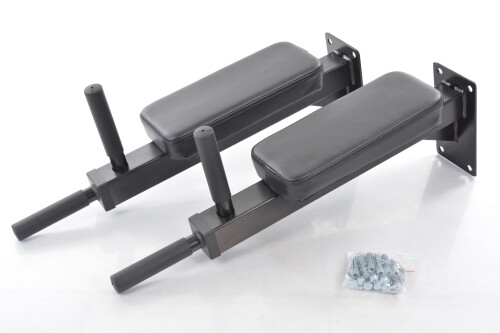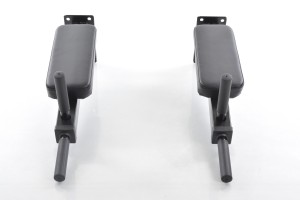 Wall Mounted Dip Bar DY-DR-1064
---

Reviews Morex.lv
Stėja
a year ago
I ordered cosmetologic chair/table from this company to Lithuania. Read the reviews and choose to buy from Morex than from my own country selling companies. I was suprised by the fast shipping! They shipped it very fast, pretty got it the other day. The problem was with the DPD couriers who somehow managed to lost the huge package for a few days and damage it. But after some calls and searching the package was found. The chair itself is in good quality, inside of the package wasn't damaged, so I am happy. Your customer service is amazing, got replies in email very fast! Thank you so much! Will be definitely ordering more.
Andrei
4 months ago
Good place to buy stuff! Cheap and fast delivery. only 1-3 days from Latvia warehouse to Estonia.
Risto
6 months ago
Excellent service - bought an AM Fusion SUP board - with a great on-sale offering price - on Wednesday evening. And on Friday morning, it was already delivered to my doorstep. Absolutely great, keep up this kind of customer-oriented service (Y)
Eric
a year ago
Ordered online and asked to prepare my order for prompt collection. Everything was prepared as I arrived, upon paying the order I got a discount voucher in value of 5e, got some other useful stuff offered I did not even imagine needing, paid the additional goods, got the 5e off, and retained another 5e voucher for the next deal. Great and helpful staff, cracking jokes and responding well to my silly ones. Good job. Commended and recommended.