10:00-20:00 on working days
10:00-18:00 weekend
Massage oil for the body Eucalyptus, 250 ml
Massage oil for the body Eucalyptus, 250 ml
Code:
62472
| | |
| --- | --- |
| Volume | 250 ml |
| Kind | Massage oil |
| Type | Nourishing body oil |
| Guarantee | 2 years |
Verana Professional Eucalyptus body massage oil will immerse in the port of joy, health and peace. It is intended for all types of body massages, aromatic massages and various body spa treatments.

The main ingredient in massage oil is natural eucalyptus essential oil. It contains such vitamins for the skin and health as: B1, B2, C, E, PP and minerals: boron, iron, calcium, cobalt, silicon, magnesium, manganese, copper, nickel, aldehyde, organic acids, tannins and potassium. Eucalyptus has a very strong bactericidal effect - the skin is restored and protected. This oil in combination with massage stimulates the production of natural hyaluronic acid, promotes regeneration processes, soothes inflamed skin, reduces blemishes and pimples, accelerates the regeneration of damaged skin, moisturizes and nourishes the skin. Recommended for rejuvenating, anti-aging and aromatherapy massages.

Verana Eucalyptus massage oil contains rapeseed oil, castor oil, olive oil, grape seed oil, almond oil, eucalyptus essential oil. The average consumption of massage oil is - 50 ml. during one session (full body massage). One 1 liter bottle is enough for an average of 20 massage sessions! Storage temperature from + 5 ° C to + 25 ° C. Protect from direct sunlight and water.

---
Frequently bought together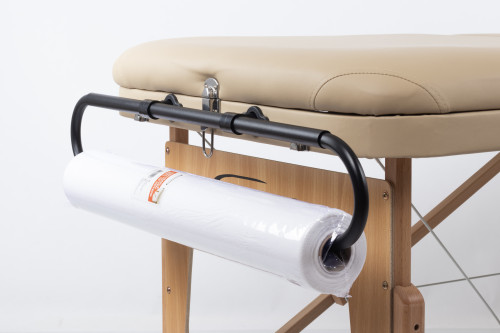 Disposable Non-woven Roll - 0.6x40 m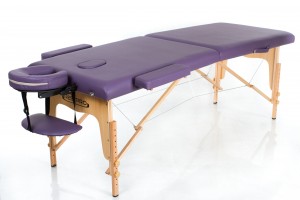 RESTPRO® Classic-2 Purple Portable Massage Table