UFC FORCE strike force tracker for measuring speed and impact force
Out of stock
UFC FORCE strike force tracker for measuring speed and impact force
While you are breaking new records during trainings, your smartphone keeps record of your achievements and analyses them. This is not science fiction, but this is the reality with a new strike force tracker UFC Force Tracker that makes the main physical fitness measurements.

This light compact device can be mounted to the top or the bottom of a punching bag; it synchronizes with the smartphone with the help of a free XFORCE. The app can read the data in real time and is available in the testing, learning and rating modes.

Main characteristics:

— combat sport types: ММА, boxing, kickboxing, taekwondo, karate;

— impact force measurement;

— speed measurement;

— endurance measurement;

— Bluetooth-connection with the smartphone;

— official licensed UFC product;

— certificates FC, CE, RoHS;

— weight: 0.5 kg;

— size: 10х10 cm;

— colour: black;

— material: ABS;

— power from ААА batteries (3 pcs);

— comes complete with: attachment strap 4PCS 3 m, spirit wipe 2PCS, user manual

Follow your progress, share your results with the team and reach perfection every day with the revolutionary gadget UFC Force Tracker!



Delivery

Take at office

DPD Pickup

Postal office

Pasta Pakomāts

Omniva

Circle K

Narvesen

Courier in Riga

District centers

Districts

DPD Pickup

Omniva

Courier

Price

For Free!

For Free!

For Free!

For Free!

2 EUR

For Free!

2 EUR

4 EUR

5 EUR

5 EUR

4 EUR

5 EUR

5 EUR

Date

-

-

-

-

-

-

-

-

-

-

1-4 days

1-4 days

1-4 days
Delivery country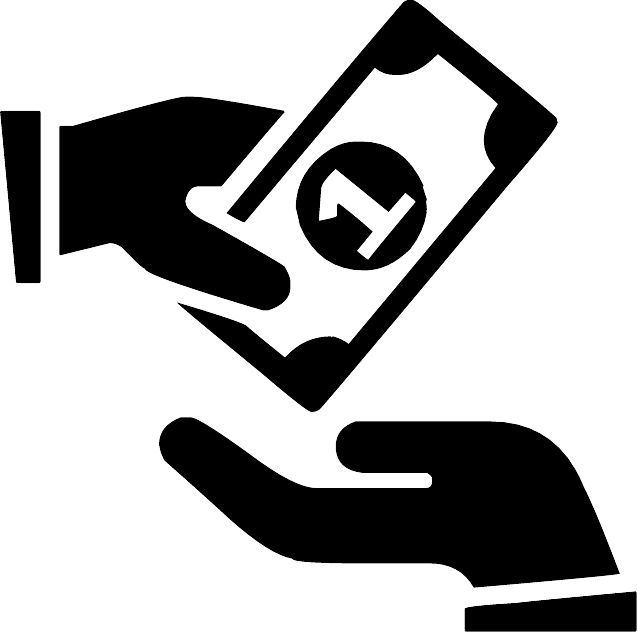 Payment
Cash:
In our shop
Bank transfer:
For all Shipping kinds
Online payment:
For all Shipping kinds
Frequently bought together