10:00-19:00 on working days
10:00-17:00 on weekends
Winter tent STORM AT 195x195x220 cm
Available at shop (Riga, Maskavas 418B)
Winter tent STORM AT 195x195x220 cm
Code:
AT-195
Are you planning a vacation in the open air or a fishing trip during the cold time of the year? A winter tent STORM AT is an excellent option for having a comfortable outdoor recreation.

This winter tent is able to endure strong gusts of wind thanks to high quality of assembling and materials. The winter tent with windows is made from strong synthetic material with double seams so it is moisture resistant. The frame is made from durable fibreglass.

The tent construction is supplied with two ventilation holes. Two doors are double zipped. Transparent windows can be blinded, too. When needed, one side of the tent can be lifted, having fastened the edges two telescopic poles. It is supplied with special fasteners for setting up on the ice. They provide the stability of the tent. For convenient transportation the Cube tent is folded into a compact bag.

Characteristics:

Size: 195x195x220 cm
Material: 300D Oxford, waterproof, fire-resistant
Dimensions (H / W / L): 195x195x220 cm
Doors: 2 pcs.
Two-way zipper
Windows: 4 pcs.
Ventilation holes: 2 pcs.
Reflectors: 4 pcs.
Frame tubes: fiberglass Ø 9.5 mm.
Pegs: 6 pcs.
Additional mounting on the sides.
Lifting side: 1 piece
Frequently bought together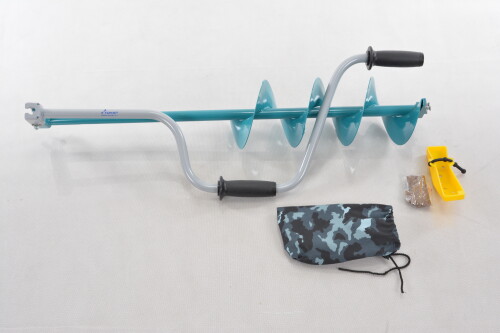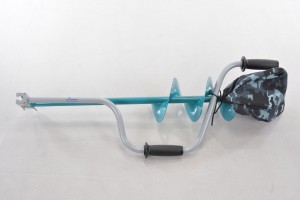 Ice Skrew Barnaul Tonar LR-150 (150mm)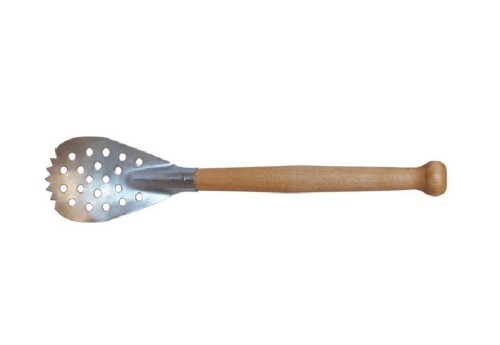 Ice scoop for winter fishing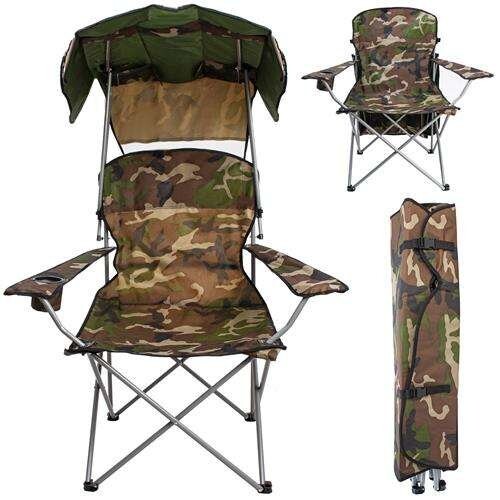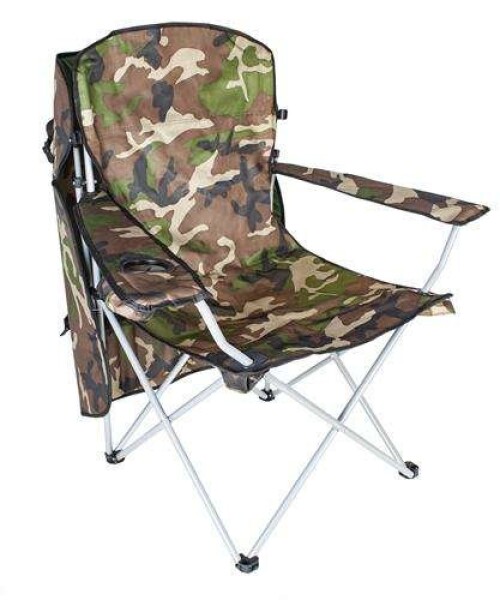 Fishing chair Panama with a canopy
---

Reviews Morex.lv
Risto
a week ago
Excellent service - bought an AM Fusion SUP board - with a great on-sale offering price - on Wednesday evening. And on Friday morning, it was already delivered to my doorstep. Absolutely great, keep up this kind of customer-oriented service (Y)
Stėja
a year ago
I ordered cosmetologic chair/table from this company to Lithuania. Read the reviews and choose to buy from Morex than from my own country selling companies. I was suprised by the fast shipping! They shipped it very fast, pretty got it the other day. The problem was with the DPD couriers who somehow managed to lost the huge package for a few days and damage it. But after some calls and searching the package was found. The chair itself is in good quality, inside of the package wasn't damaged, so I am happy. Your customer service is amazing, got replies in email very fast! Thank you so much! Will be definitely ordering more.
Vjatseslav
2 months ago
This is one of the best online experiences I've had. Delivery was lightning fast and flow was smooth. Keep up the good work!
Eric
10 months ago
Ordered online and asked to prepare my order for prompt collection. Everything was prepared as I arrived, upon paying the order I got a discount voucher in value of 5e, got some other useful stuff offered I did not even imagine needing, paid the additional goods, got the 5e off, and retained another 5e voucher for the next deal. Great and helpful staff, cracking jokes and responding well to my silly ones. Good job. Commended and recommended.
Ольга
a month ago
Very good shop! fast , convenient , on time , excellent service and level of service ! You are the best!