Balance Fitness Pillow 49 х 39 cm
6 in shop
Available at stock
Add to cart
Code: 00004080
Balance Fitness Pillow 49 х 39 cm
A balance fitness pad will help you work out effectively both at home and in the fitness centre, completing a complex of various exercises.

Characteristics of a yoga pillow:

Dimensions – 49*39*6 cm.
Pad weight – 570 gram.
The material is water resistant.
Non-slippery surface provides excellent body balance during the training.
Such a fitness accessory can be used as a pilates pillow that will provide the right body position and will help to perform the given exercise program.


Delivery

Take at office

DPD Pickup

Postal office

Omniva

Circle K

Courier in Riga

District centers

Districts

DPD Pickup

Omniva

Courier

Price

For Free!

For Free!

2 EUR

2 EUR

2 EUR

4 EUR

5 EUR

5 EUR

4 EUR

5 EUR

5 EUR

Date

Today

25. february

25. february

25. february

25. february

25. february

25. february

25. february

25. february

25. february

1-4 days
Delivery country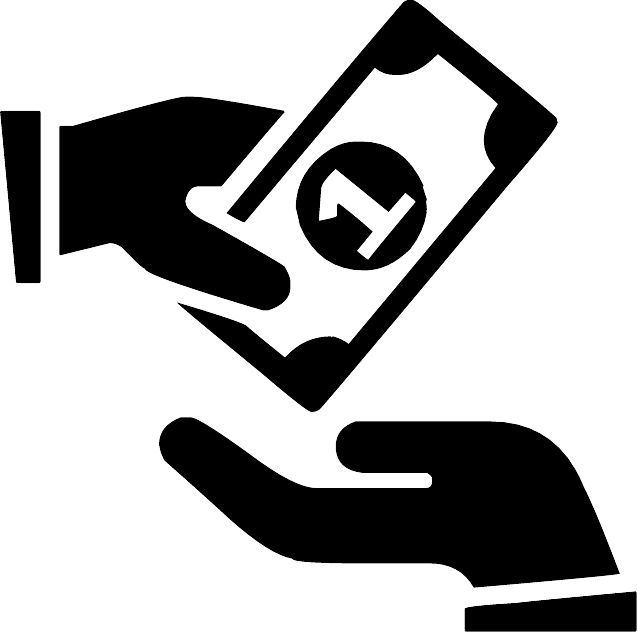 Payment
Cash:
In our shop
For delivery in Latvia
Bank transfer:
For all Shipping kinds
Online payment:
For all Shipping kinds
Frequently bought together