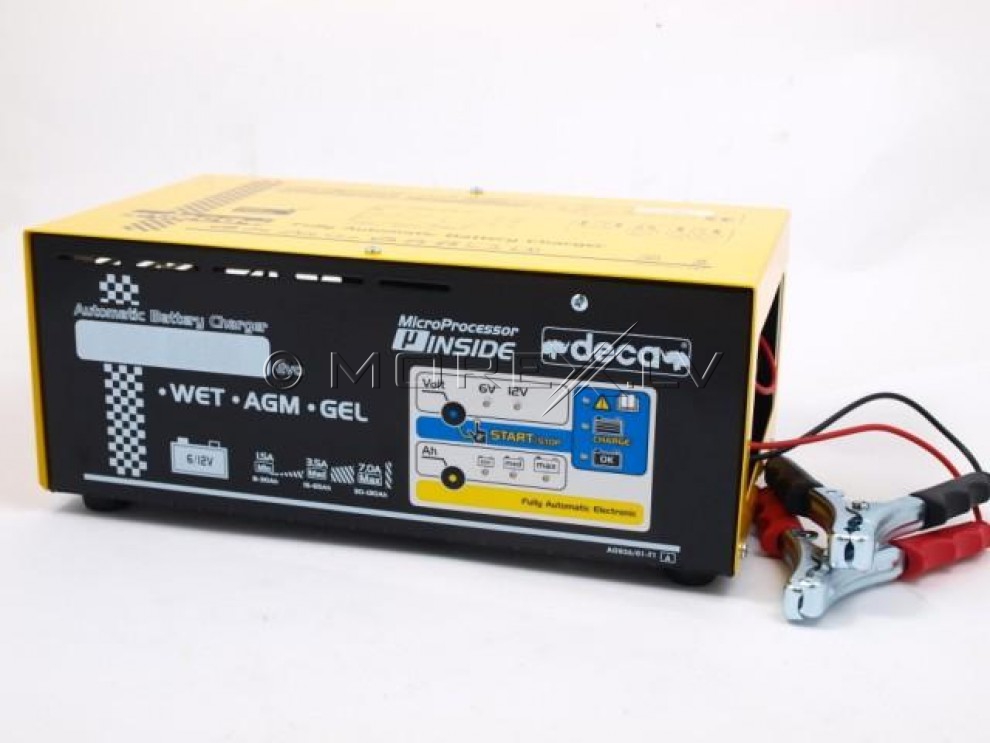 Pulse Battery Charger DECA FL1112 6-12V (1.5/3.5/7.0 A)
Pre order, available in 1-2 days


Add to cart
Code: D319500
Pulse Battery Charger DECA FL1112 6-12V (1.5/3.5/7.0 A)
| | |
| --- | --- |
| Ampers | 7 A |
| Volts | 6-12 V |
| For Batteries | 8-130 Ah |
Fully automatic, intelligent microprocessor charging for batteries.
Designed for 6 V and 12V acid, AGM and GEL type batteries.
Great for any type of batteries with a capacity from 8 to 130 ampere-hours for charging or prevention.
1.5 / 3.5 / 7.0 amps charging current circuit.
Maximum power consumption of the network 0.12 kW
In the 12V mode also allows parallel charging and chained to charge several batteries simultaneously.
The battery can be left on charge for a long time, without any risks.
Made in Italy (DECA s.p.a. RSM).
Delivery

Take at office

DPD Pickup

Postal office

Pasta Stacija

Omniva

Circle K

Courier in Riga

District centers

Districts

DPD Pickup

Omniva

Courier

Price

For Free!

For Free!

2 EUR

For Free!

2 EUR

2 EUR

4 EUR

5 EUR

5 EUR

4 EUR

5 EUR

5 EUR

Date

1-2 days

2-3 days

2-3 days

2-13 days

2-3 days

2-3 days

2-3 days

2-3 days

2-3 days

1-4 days

1-4 days

1-4 days
Delivery country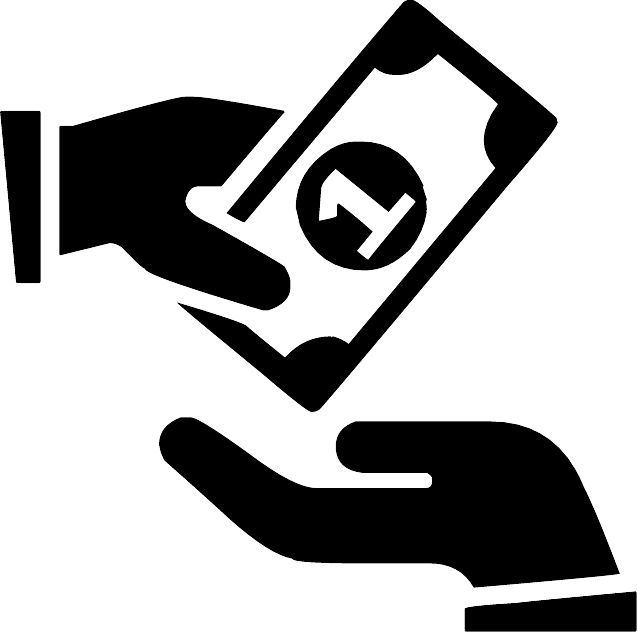 Payment
Cash:
In our shop
For delivery in Latvia
Bank transfer:
For all Shipping kinds
Online payment:
For all Shipping kinds
Frequently bought together