10:00-20:00 on working days
10:00-18:00 weekend
Velokart (Velomobile) Go-Kart 1801 Red (3-6 years)
Available at shop (Riga, Maskavas 418B)
Velokart (Velomobile) Go-Kart 1801 Red (3-6 years)
Code:
1801-RED
| | |
| --- | --- |
| Age | 3-6 |
| Wheels | Plastic |
| Size | 80x49 cm |
| Max.weight | 30 kg |
| Weight | 10.5 kg |
| Colour | Red |
| Guarantee | 2 years |
Velomobile Go-Kart 1801

Does your child have a birthday soon? Are you racking your brains over the best gift? Congratulations, you finally found exactly what you were looking for, because a velomobile is a gift that will not only please the child, but also significantly improve his health.
Why is velomobile the best option as a child's vehicle?
- Due to its stability, Go-Kart 1801 velomobile is absolutely safe unlike the usual scooter or bicycle;
- The child fully learns to drive it by controlling its speed and managing the pedals, steering wheel and braking system. At the same time, driving a go-kart is easy and enjoyable;
- Your child will develop his/her respiratory system, strengthen the musculoskeletal system and improve his /her attention and concentration skills;
- The price of the go-cart will pleasantly surprise you - you will not have to spend a lot of money on electric cars and other fashionable children's devices that require battery charge and additional costs;
- Velomobile is an environmentally friendly transport that does not pollute the environment;
- This vehicle is easy to maintain due to its simple intuitive design.
- Go-Kart 1801 is suitable for children aged 3 to 6 years - this gift will serve your baby for several years, thanks to the adjustable seat position!
The 1801 cart has wheels made of plastic.
Purchase this modern children's transport, a reliable metal construction of which guarantees the safety of your child, and see the joy and delight in the eyes of your little one! Now during family walks in the park your kid will definitely have something to do. Order Go-Kart 1801 at a very competitive price today - take care of the health and well-being of your children!

Only for domestic use​.

---
Frequently bought together
Trampoline with handle 100 cm (DY-JS-6388)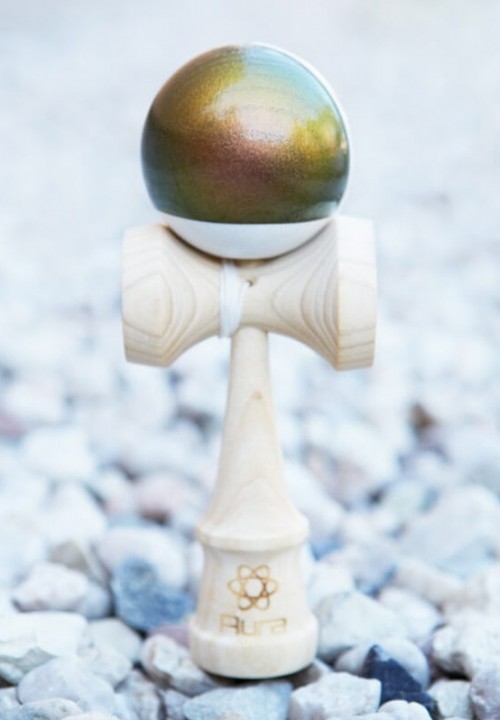 Kendama Aura Sahara Maple